At mybrokeronline, we believe in simple and transparent loan solutions that work for the borrower. We do everything we can to make the application process as simple and painless as possible. If you have any questions about our services, please contact our friendly team.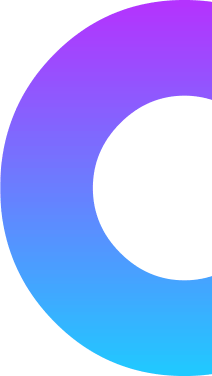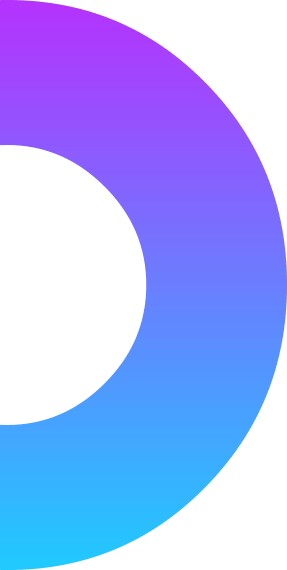 Get in Touch
Viktor The Broker is here to help with valuable advice and all your lending needs.
You can call us from 8am to 8pm AEST, all day, every day. If you would like to meet,
either online or face-to-face, simply book an appointment with our friendly team.